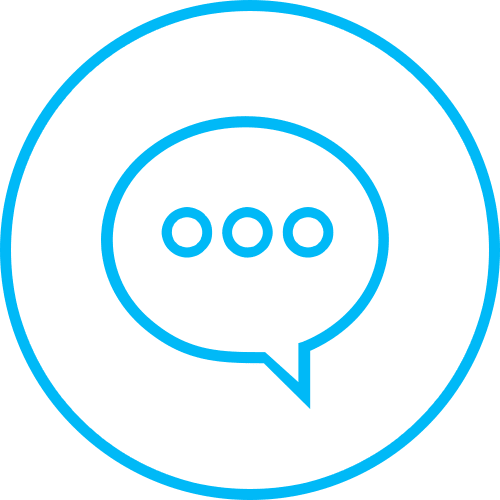 Find the right interpreter
Our team of linguists offer the appropriate skills and subject-matter expertise. Whether you need a Spanish interpreter for an unscheduled meeting, simultaneous Amharic interpretation for a convention, or an ASL interpreter for any occasion.
Local interpreters in New York City
Get started with our professional interpreters in the New York City area. Our professional interpretation services lets you focus on your event and we handle the interpretation. Our interpreters provide all associated services to create a seamless experience.